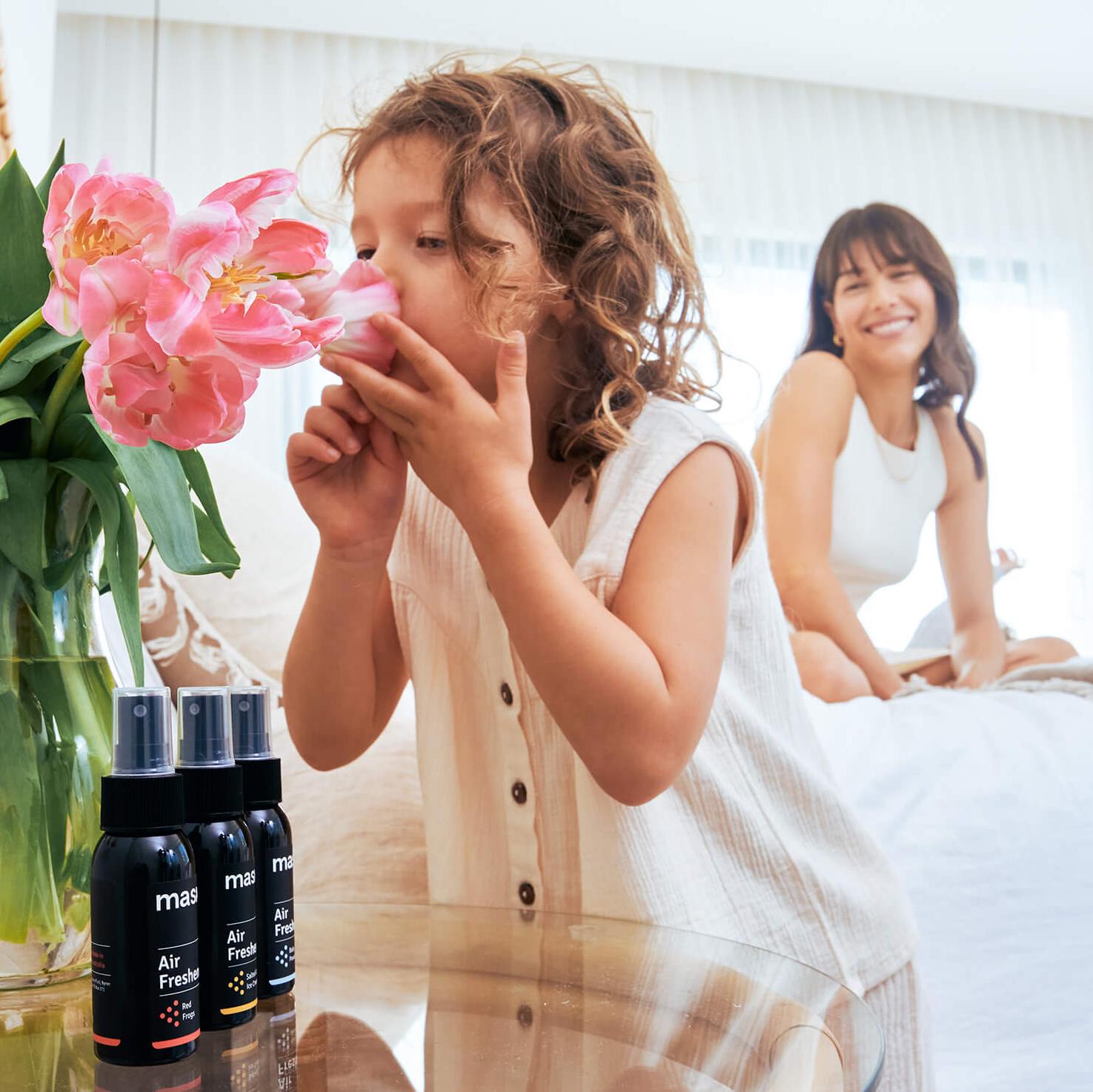 Yay! We're So Excited You're Here!
Please keep an eye on your email because we'll let you know the second our Early Black Friday Sale begins. (Hint: It will be within the next 2 weeks!)
Also, we added a little surprise for you in your email confirmation. You can be the first one to sneak peek our limited edition Christmas fragrance pack! 👀
Have a great day!