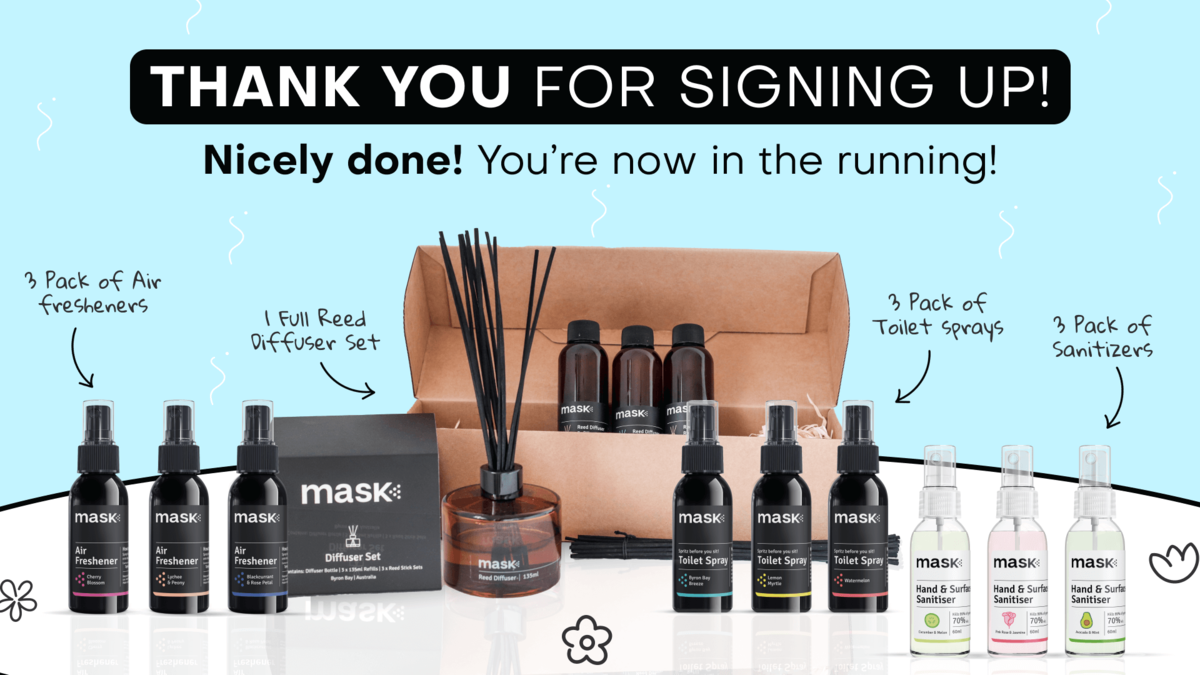 All you need to do now is keep those fingers crossed and your eyes on your inbox. The winner will be announced via email on 1st October!

In the meantime, why not take a look at our full range of Mask favs...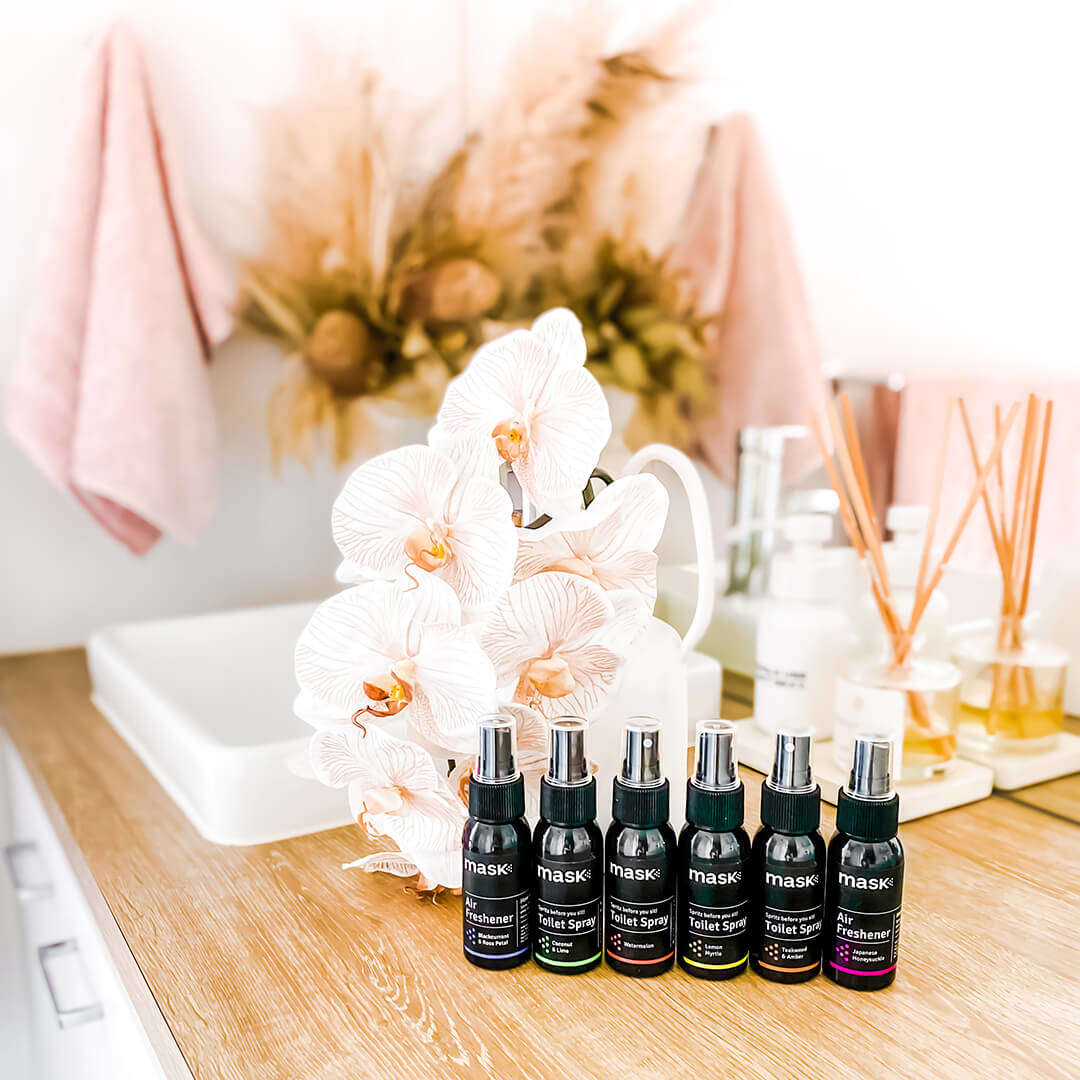 Our stink trapping technology has seriously changed the game! Once you try our Toilet Sprays, you won't be turning back.


Check out why thousands of Aussies around the country have fallen in love with Mask.


SHOP MASK TOILET SPRAYS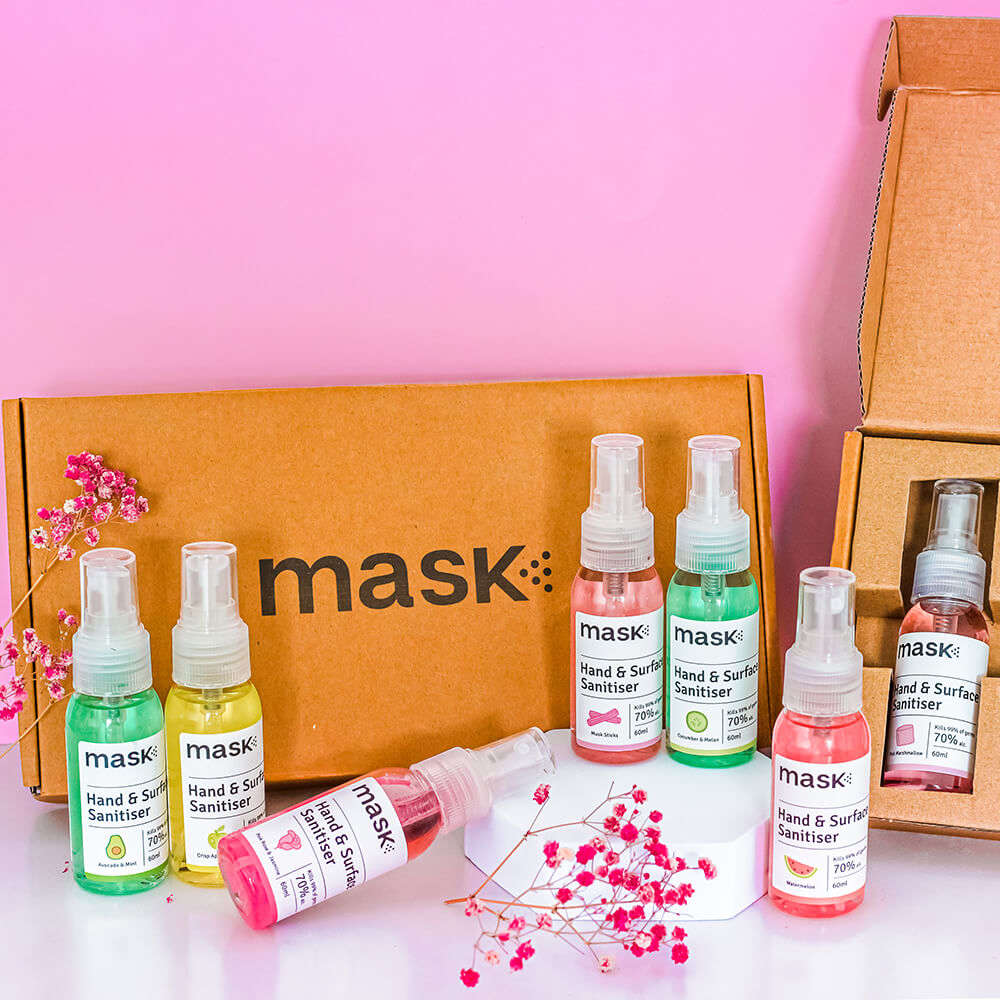 We've intentionally designed our Hand & Surface Sanitisers to easily slide into your tote or handbag so you can stay clean and healthy on the run!

Loaded with our signature Mask fragrances, they are guaranteed to keep your hands happy!


SHOP MASK HAND SANITISERS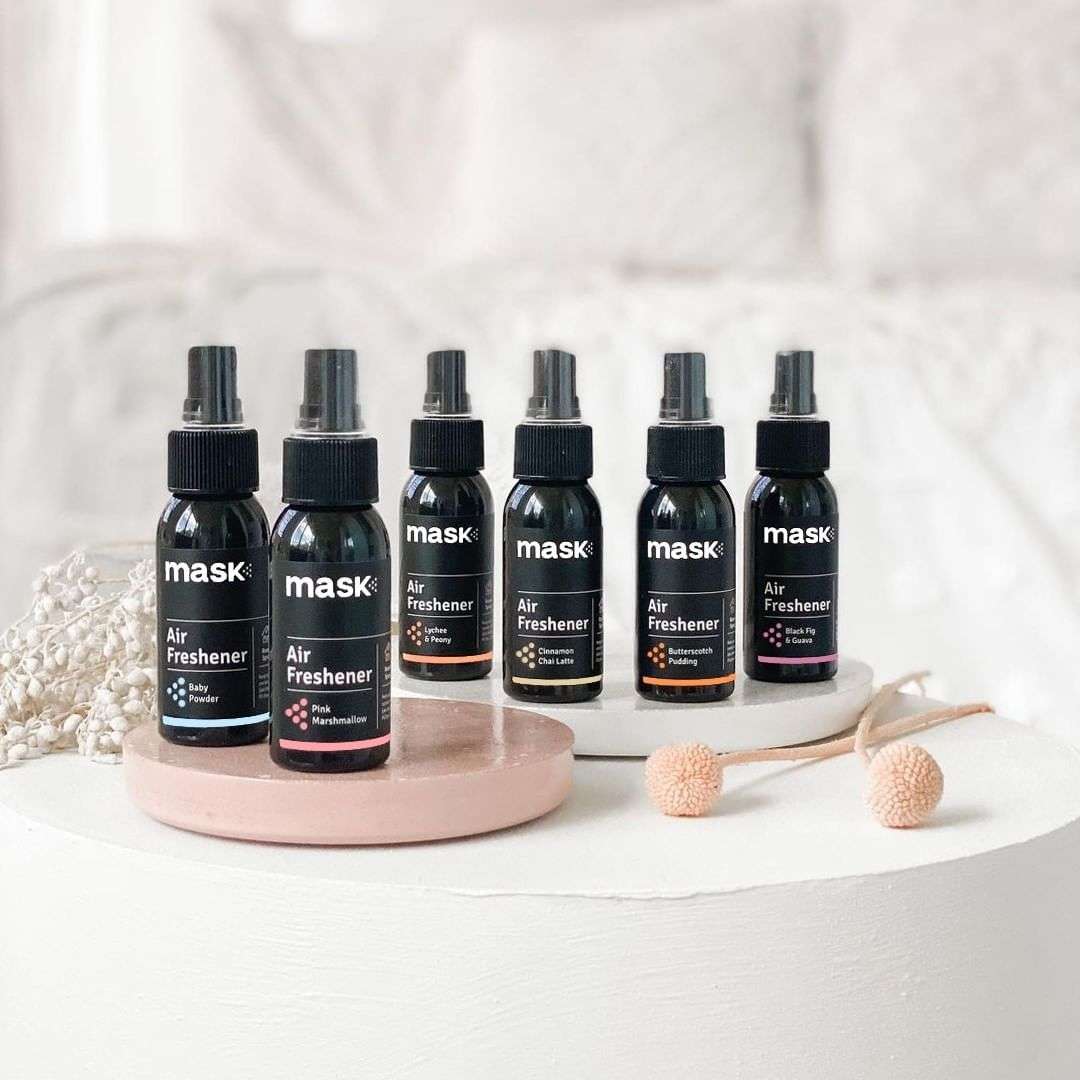 You need to stay on top of more than just your bathroom! Living rooms, bedrooms, kitchens, doggy pillows - the whole house needs to stay fresh and smelling great.


This is where the Mask Air Fresheners come in! Fill your whole life with the best fragrances in Australia!


SHOP MASK AIR FRESHENERS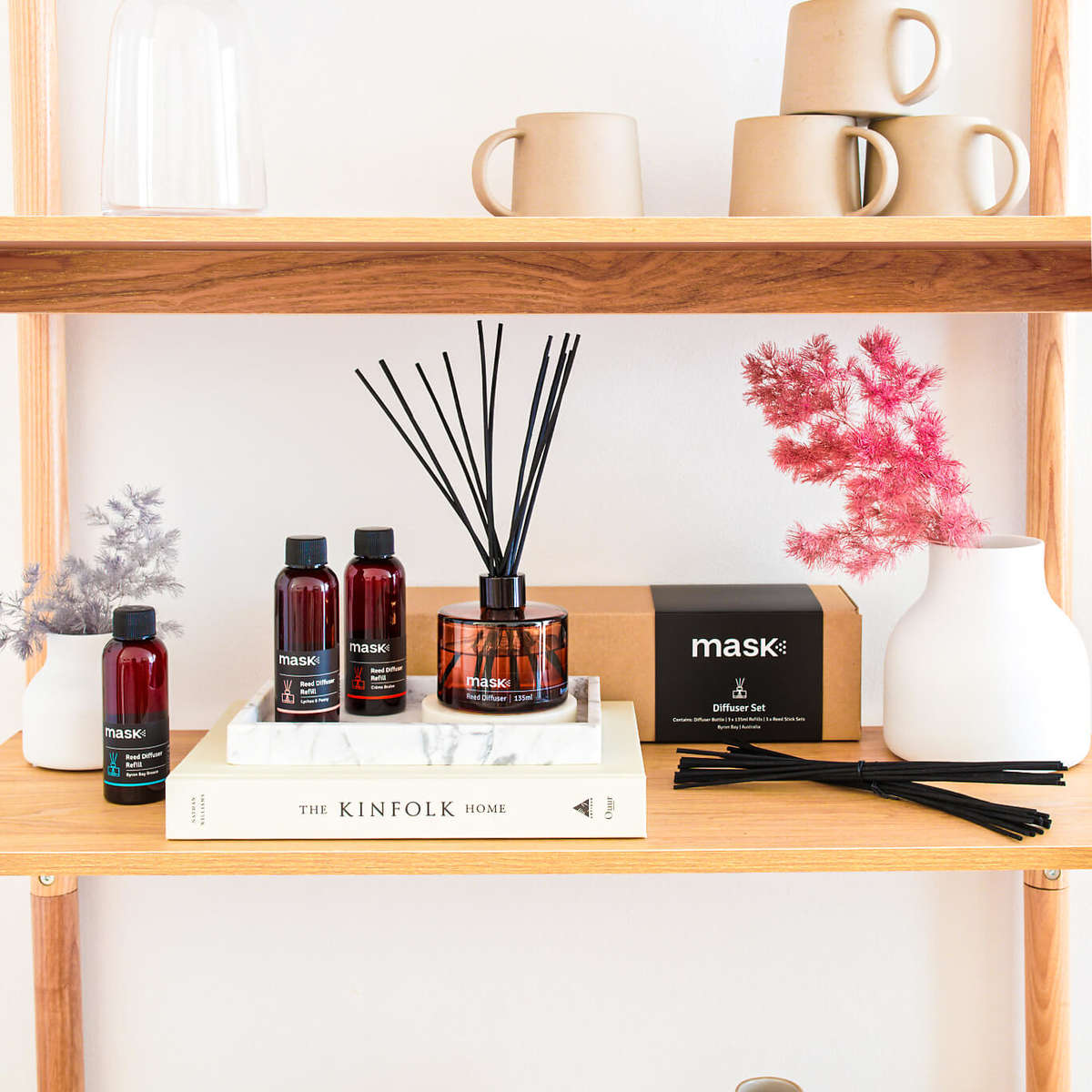 Keep all corners of your house smelling AH-MAZING at every moment of the day.

Now with a new and improved formula, making our diffusers even stronger than before!


SHOP MASK DIFFUSERS